Professional Commercial Refrigeration Solutions​
We carry a wide range of standard prefabricated commercial refrigeration products, covering the entire spectrum of refrigerators and freezers.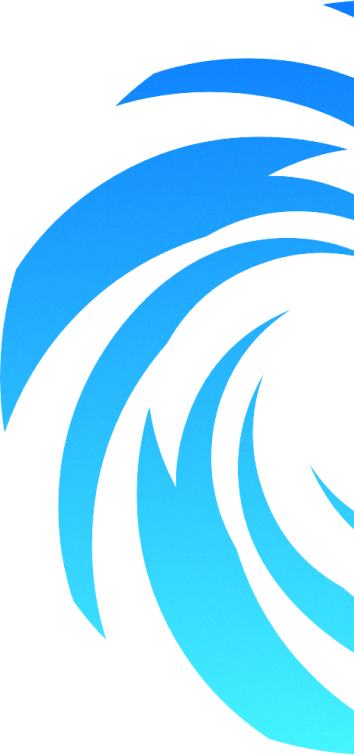 We Provide the Best Version of Your Product
You are proud of your product. Whether it is Melbourne's most sought-after Italian cuisine, the region's most reliably fresh produce market, or your neighbourhood's kid-favourite gelato shop, you are proud to offer the freshest version of your product.
We are proud of our product too, because we are behind the scenes, helping to make sure you are able to offer the best version of your product. Our Maxcool commercial coolrooms are Melbourne's favourite solution to any and all professional coolroom needs.
At Maxcool, we offer you a custom made solution. We carry a wide range of standard prefabricated commercial refrigeration products, covering the entire spectrum of refrigerators and freezers. Don't see something that is a perfect match? No problem! We also offer highly customizable refrigerators and freezers so that your cooling equipment is exactly right for you.
But our services don't stop there. When you have a commercial-grade kitchen, you need everything to be just right. Yet, designing your ideal commercial coolroom can be an overwhelming task. There are so many options! That is why our professional coolroom experts are on hand to help you design exactly what you need. And of course, we will supply and install the product once your designs are just right.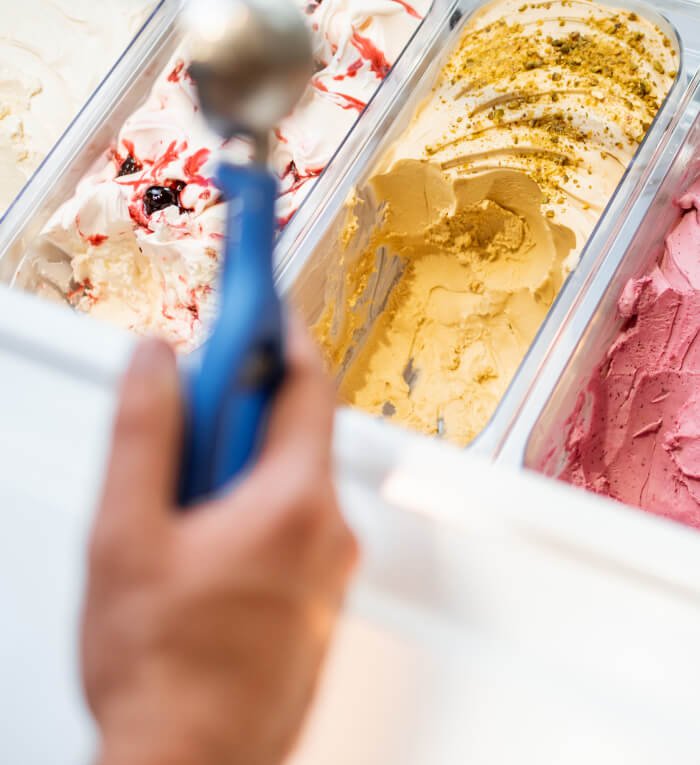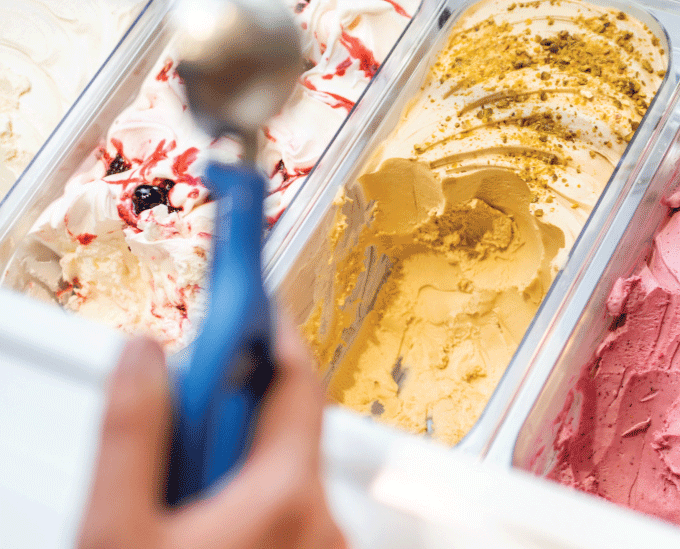 Offering Both Refrigeration and Kitchen Solutions
Not looking for prefabricated or custom commercial refrigeration? We offer other kitchen solutions as well! Maxcool also offers custom commercial kitchen equipment such as canopy hoods, bain maries, stainless steel benches or shelves, stainless steel wall panels, and ducting works.

What makes
Maxcool

solutions unique?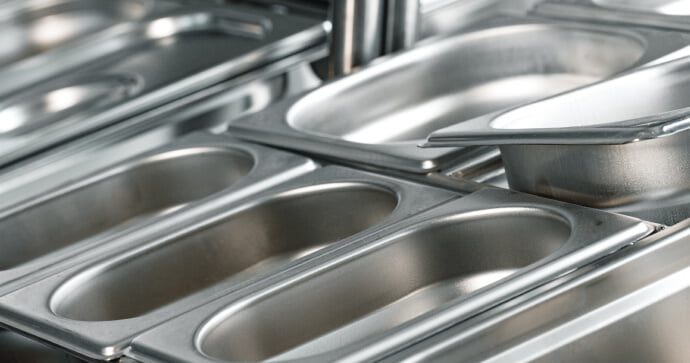 We Cover Your Kitchen Needs
We can meet all of your needs. While other commercial coolroom providers may be limited to only cooling and refrigeration solutions, we have you covered throughout the kitchen. We know you are busy. Why make you run all over when we can meet your needs right here?
Our products are highly customizable. Your business is unique, and we want to provide you with a solution that is an exact fit, not the next closest thing. With Maxcool solutions, you can design the perfect product to make your kitchen or cooling operations run smoothly.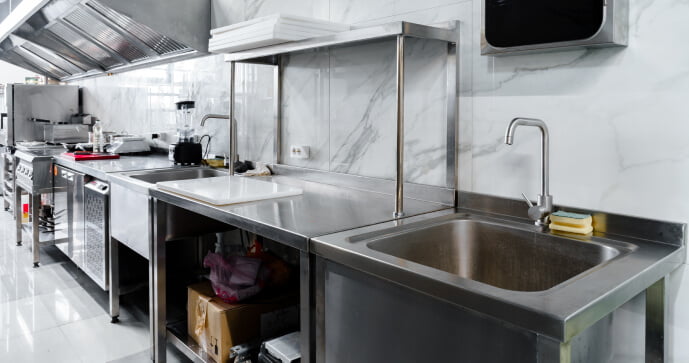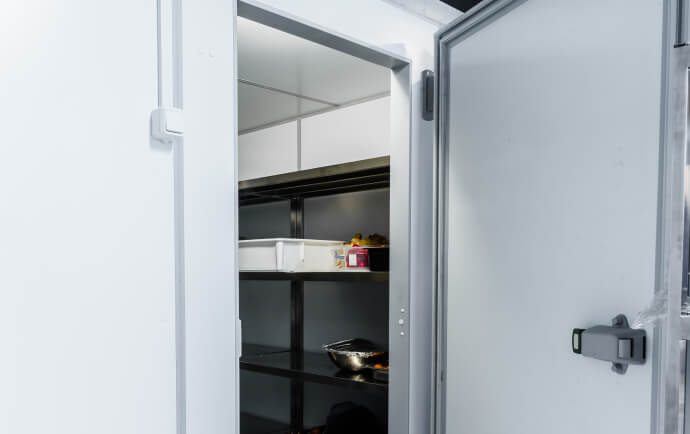 Taking Professionalism to a New Level
Our Maxcool team takes professionalism to a new level. From start to finish, your experience with Maxcool will be handled by expert professionals who can help you design your dream solution all the way through to helping you install and maintain your new commercial kitchen appliances. Best of all: our team is On Time! Too many providers don't take your time seriously. But at Maxcool, we know that kitchen and coolroom design projects run on a tight schedule, and we are here to help you keep that schedule right on track!
Ready to design and create the absolute best commercial refrigeration to take your business to new heights?