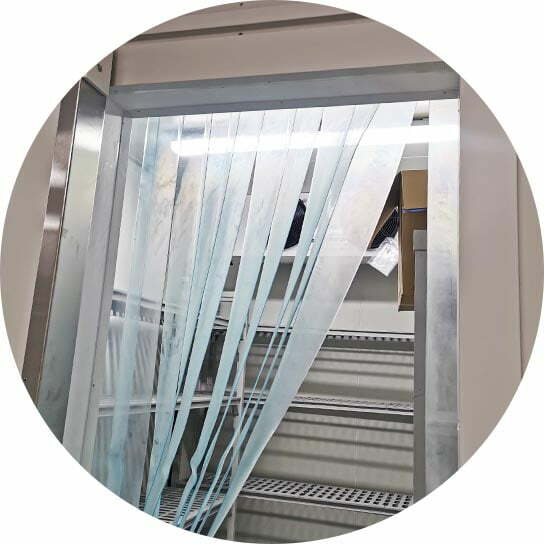 Beyond design, our cool room services include:
Custom cool room installation
Cool room maintenance as needed
Cool room equipment to enhance your commercial cold room's functionality
Our team of friendly and knowledgeable custom cool room installation professionals will make sure that your commercial cool room is set up exactly right. We will oversee full cool room installation to make sure that each component is set up and ready for your service demands. We oversee everything from cool room panel installation up to the moment the refrigeration is switched on.
Of course, our service doesn't end there. Our Maxcool cool room installation team will also make sure you know what you have by reviewing operation and maintenance prior to departure.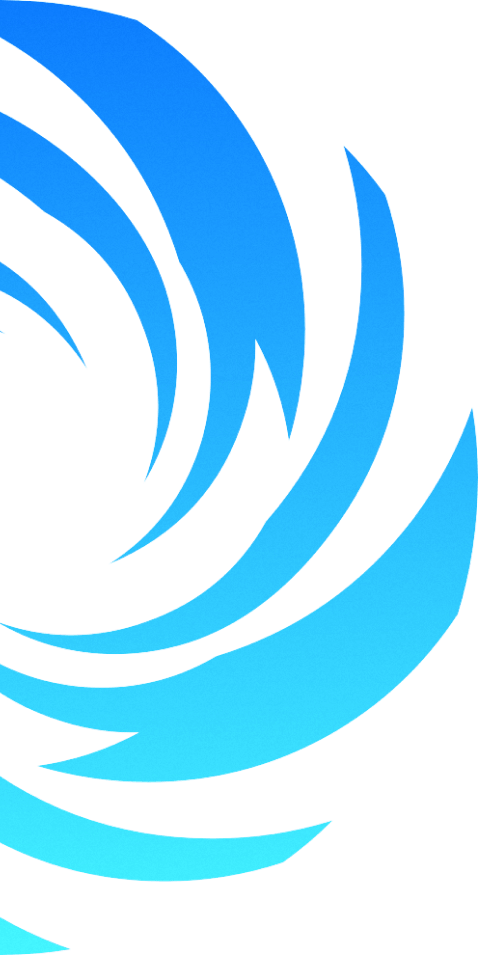 When our Maxcool installation team arrives, the first thing you will notice is that they are on time! We understand how valuable your time is, and we also understand that your new custom commercial cold room serves an important purpose in your business. The sooner we can get it installed, the sooner you can benefit. We don't want to waste your time and pride ourselves on being among the most timely cool room services team in Melbourne.
You will also note that our team is entirely professional. Feel free to ask us questions; we are here to help. Our goal is to make your cool room installation a smooth experience. We will expertly install your custom cold room and then we will leave your business in as good or better condition as we found it. No need to worry about a mess left behind with our Maxcool professional cool room installation team.
Our business is conveniently located in the suburbs of the southeastern metropolitan area. So if you are looking for commercial cool room installation in Melbourne, Maxcool is a team you can trust. Contact us today to get started.